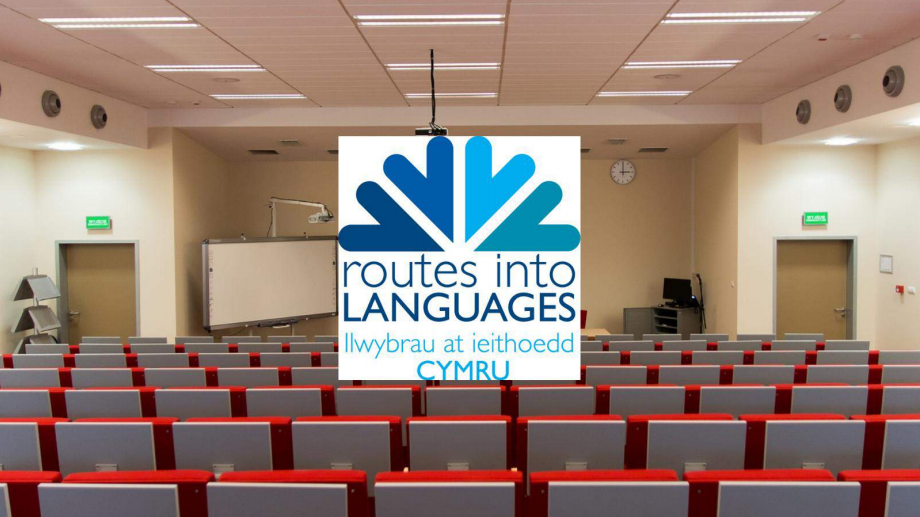 Organiser: Routes into Languages Cymru
Type: Pre-recorded seminar
Category: AS/A Level support
Release date: 19/04/2021
Routes Cymru is pleased to announce the release of a series of pre-recorded AS/A Level masterclasses on a selection of films, novels and culture themes based on the WJEC French, Spanish and German specifications. To view each masterclass, you will need to register for each session and a private link will then be sent to stream the content. Our thanks to academics from Cardiff and Bangor University for recording these sessions and for supporting A Level students in Wales.
PLEASE NOTE: there will be an expiry date of 6 months to view each session.
Das Pferd auf dem Balcon
The session will be delivered by: tbc
To register your place, fill in the form below: