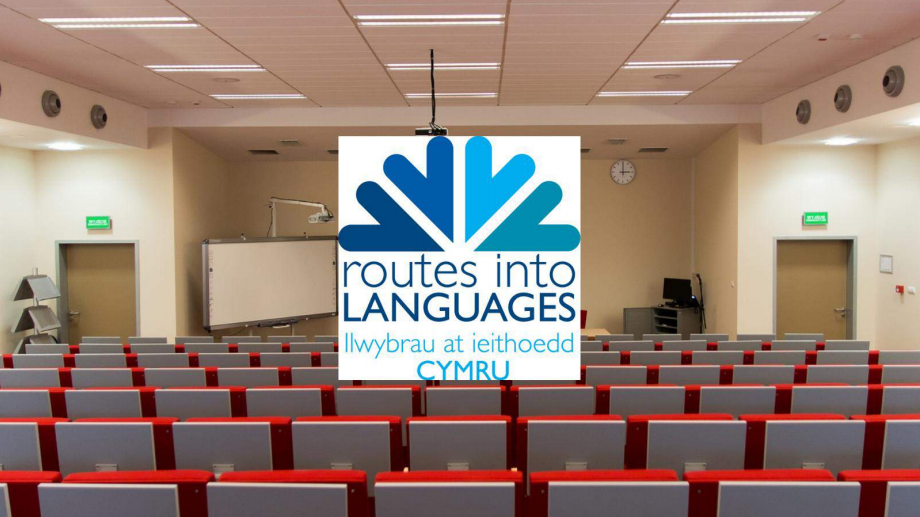 Organiser: Routes into Languages Cymru
Type: Pre-recorded Seminar
Category: AS/A Level support
Release Date: TBC
Routes Cymru is pleased to announce the release of our AS/A Level masterclass series 2022 on a selection of films, novels and culture themes based on the WJEC French, Spanish and German specifications.  Please fill out the following form to register for the recording. We will send you the joining link nearer to the event.  Our thanks to academics from Cardiff, Bangor, Swansea and Aberystwyth Universities for delivering these sessions and for supporting A Level students and teachers in Wales.  
Zweier Ohne
This session will be delivered by: Professor Julian Preece, Swansea University
PLEASE NOTE: there will be an expiry date of 6 months to view each session.
To register your place, fill in the form below:
Data protection notice: Please not that when registering, your data will be held in accordance with our Data Protection Notice. We will process the personal data you provide to us in accordance with data protection regulations.